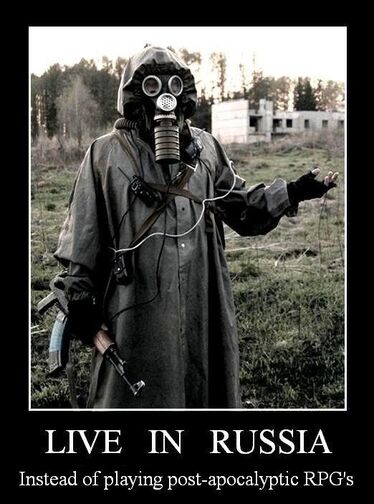 This wiki does not Tolerate Vandalism, if you deliberately Vandalize this Wiki, you will be banned.
Hi there, i am ChrisN34 (formerly known on here as smish34) one of the long-standing admins along with Chaosian, Komo, Teddy Picker, the newly made admin Bamul and the previous admin, Smokey McPott.
I am also the Admin for the Cyberpunk Series Wiki, stop by if you are a fan.
Please drop me a message if you need any assistance with anything, i may not be the most active editor, but i always drop by to make sure the Wiki is going well.
Cheers
ChrisN34